Introduction to Failure Analysis
Failure analysis is the activity of mechanism failure which simulates the failure phenomenon and then finds out the reason of failure through the analysis and verification based on failure mode .It has highly practical significance in improving product quality, development and improvement of technology , product repair and arbitration failure accidents. The methods include loss analysis, nondestructive analysis, physical analysis, chemical analysis, etc..
1.Product failure analysis process:
2. Product failure analysis capability and equipments for pipeline construction:
1)Major equipment to electrical performance test analysis:
Discrete semiconductor testing system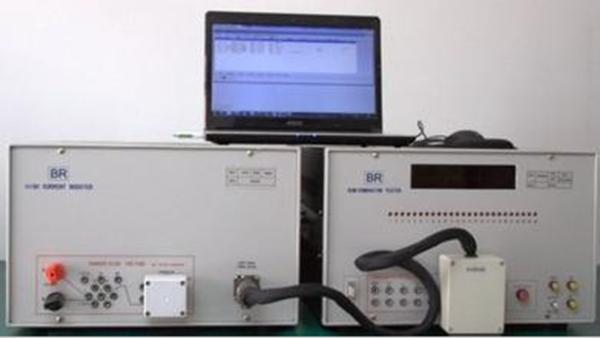 TESEC automatic parameter measurement system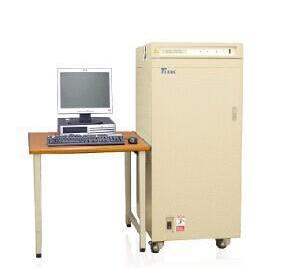 XJ4829 semiconductor tube characteristic graphic instrument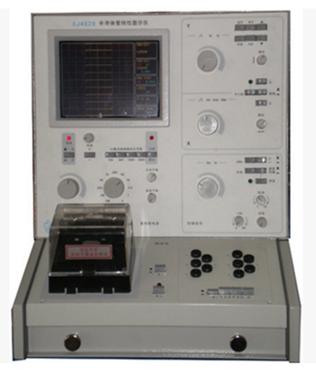 2)Chemical corrosion anatomy analysis equipment: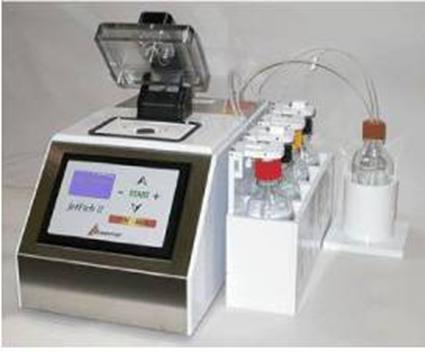 3)Morphology analysis of main equipment:
microscope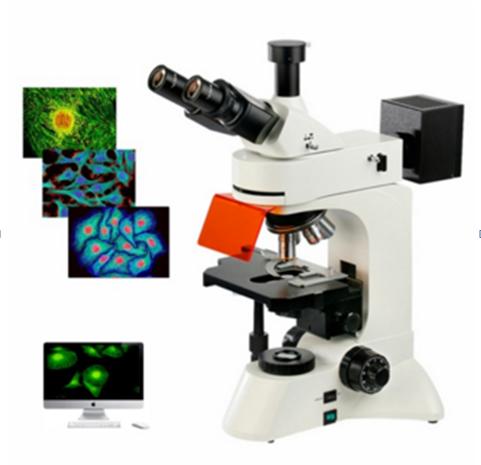 Optical stereo microscope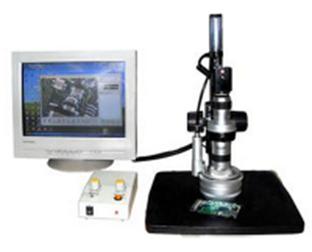 X-ray imaging equipment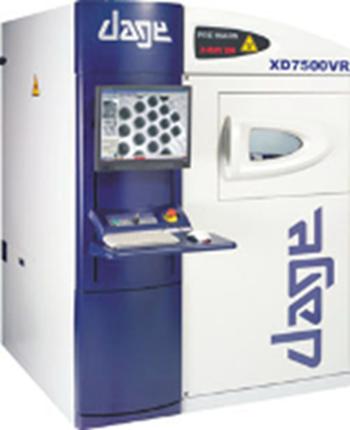 Scanning electron microscope
FIB focused electron beam microscope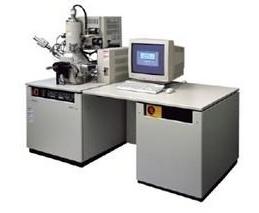 4)Simulation verification experiment main equipment:
TEK5034B Oscilloscope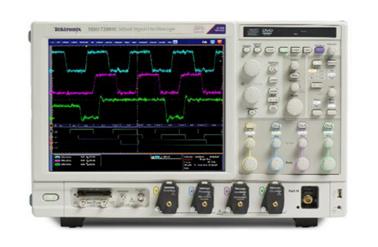 LCR Digital bridge

Lightning surge generator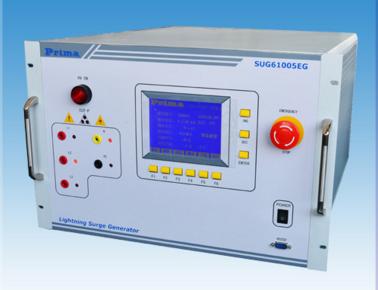 Comprehensive performance tester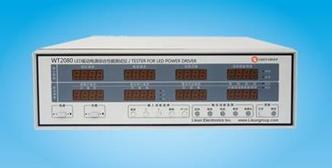 Electronic load meter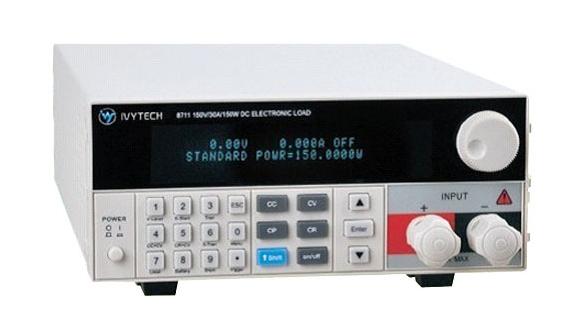 5)Main equipment for stress analysis:
High and low temperature oven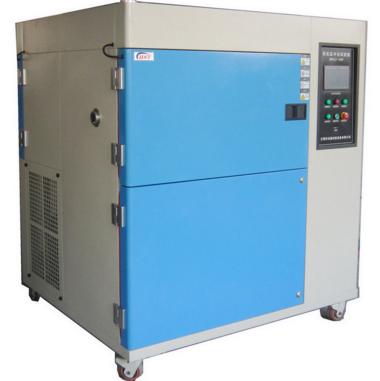 Precise oven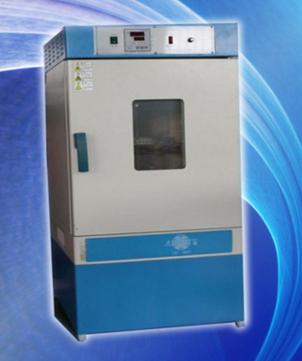 Alternating damp heat box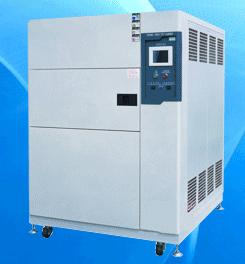 High power aging stage
About us:
We have a team of professional failure analysis, is a senior engineer for many years, which employed the longest up to 30 years, the shortest is 10 years, while several engineers with rich experience in chip production line and packaging production line for more than 10 years of work; dedicated to provide customers with quality service.